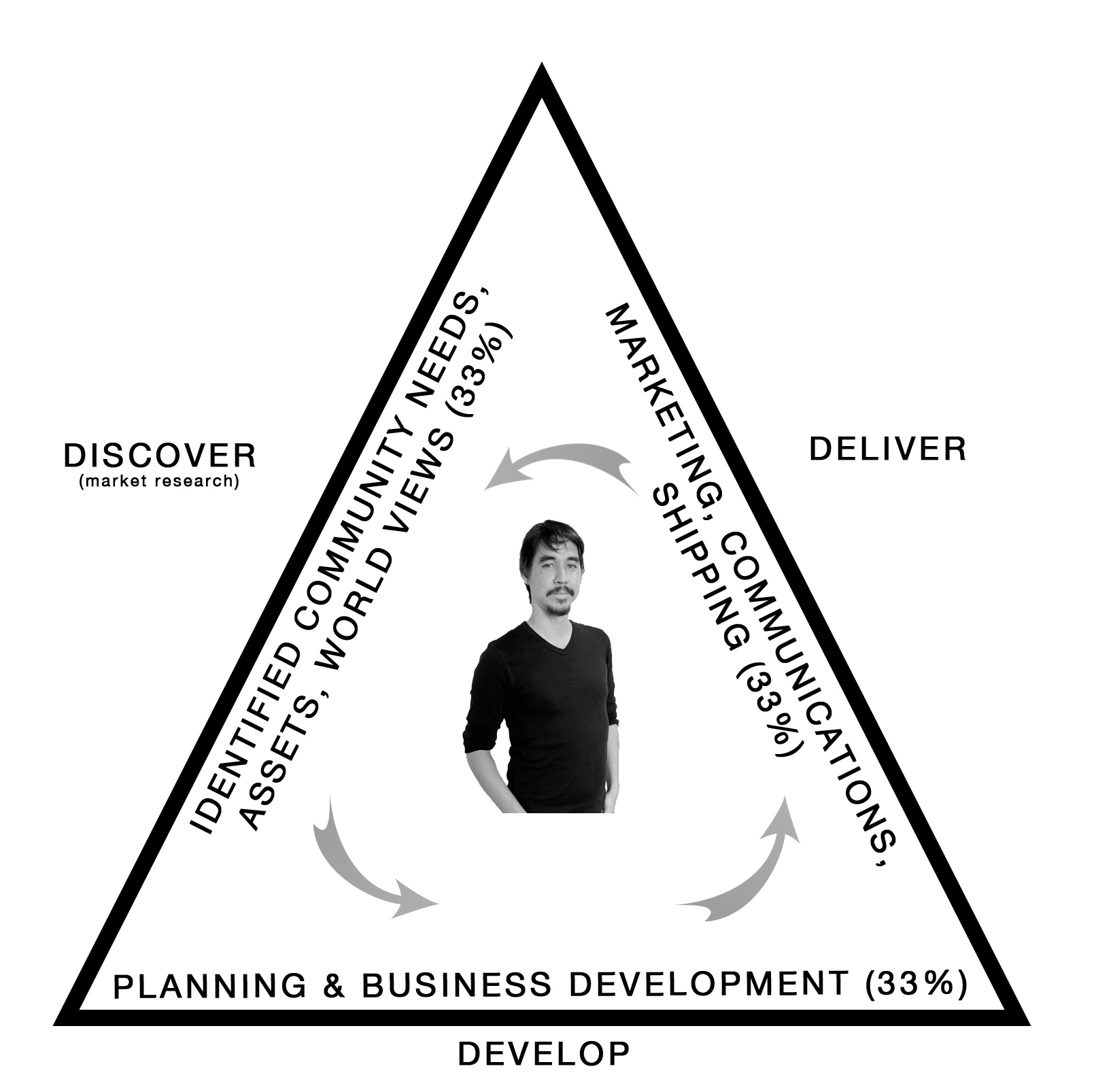 Contrary to traditional perspectives, work is personal and purposeful.
I am motivated to see Townsville as a leading city of innovation in the Asia Pacific region with a bias towards the digital/connection economy.
At this moment in time, I am employed by the Townsville City Council in the role of Digital Content Producer.*
My mantras
Do it first, do it better, do it differently; otherwise don't do it.
Automate and generate.
Make it simple, useful and delightful.
Industry peers
For community engagement: Richard Millington of FeverBee has extensive experience
For business development: McKinsey & Company team always provide valuable insight
For practical marketing philosophy: Seth Godin leads the way
*How did I go from Community Engagement & Communications Strategist to Digital Content Producer?
The CityLibraries Townsville Planning & Business Development team had hired me to help develop their business by improving community engagement and communication methods. Two years into a five year plan, I was snapped up by the council's corporate communication team who have a keen interest in applying digital content production and content marketing strategies across all of council. In my own time, I am still developing products, such as LibComms, which help the library team.