ABC Open Linked In Facebook Twitter...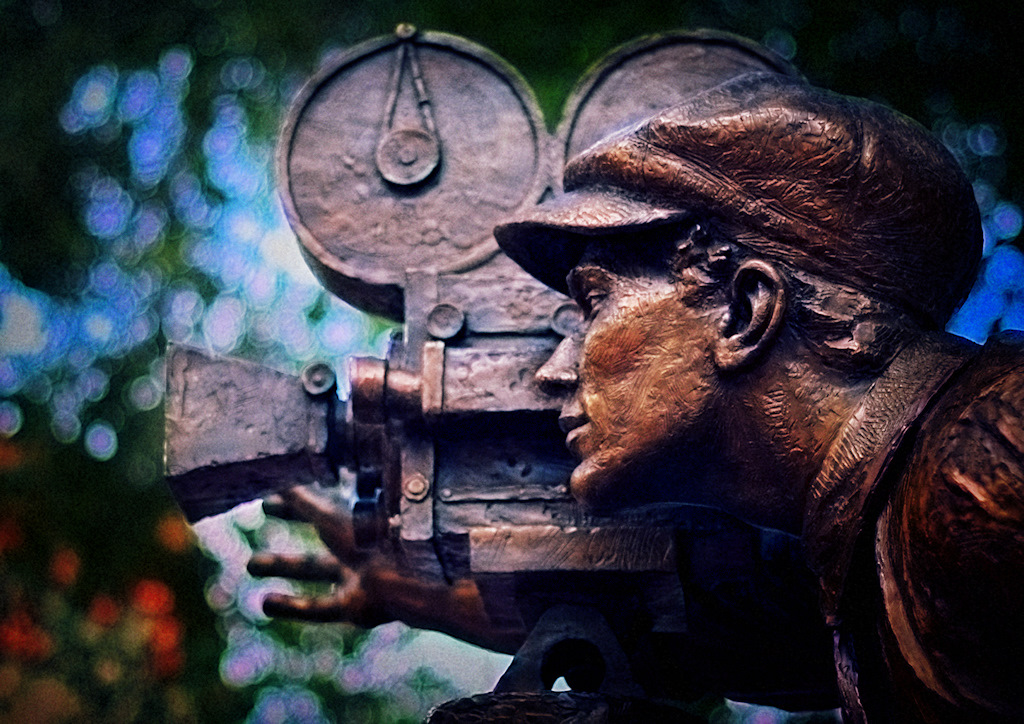 I create and collaborate with people to produce digital content in the form of video, photography, words, radio and music. Check out my stories on ABC Open, on Vimeo or watch selected videos ...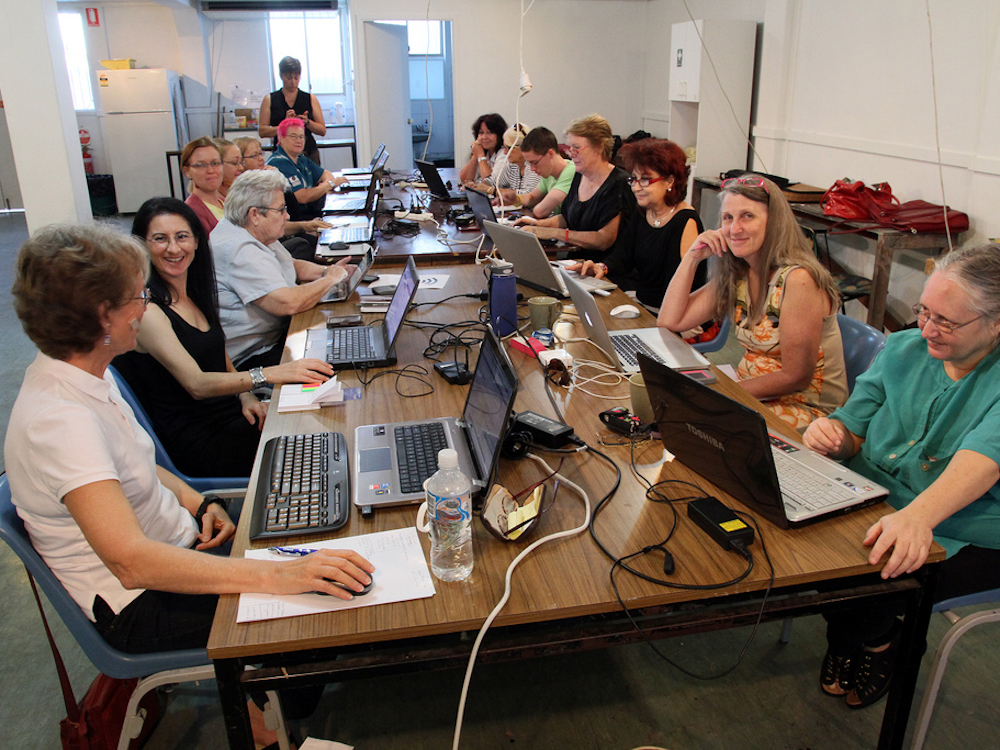 I help build strong online and on-the-ground communities. Q: What community are you developing at the moment? MB: I'm an ABC Open Producer for Australia's national broadcaster. I help pe...
Manager and developer of online and on-the-ground communities, Producer, editor and manager of online content. Q: What does a Community Manager do? MB: I help people develop the skills and confidence...